Do more with less in your not-for-profit organisation
An OS, browser, and devices to help your team make an impact, wherever they are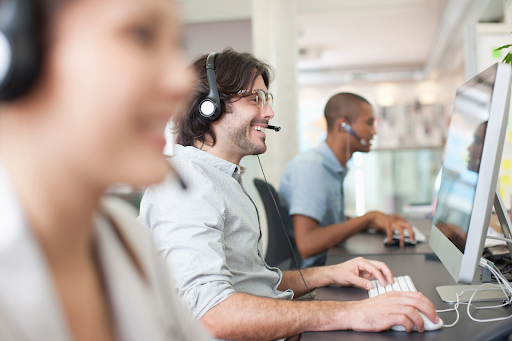 Take the pressure off your IT team
Chrome is known for its ease of management. It's quick and simple to get new team members up and running. Plus, once a Chrome device is enrolled, you can manage it from anywhere via a cloud-based admin console.
Chrome devices and Chrome Browser are secure by design, which means your IT team can provide trusted applications to users and protect against current threats. Regular updates in the background help to keep things secure, too. 
With 24/7 support for your IT administrators, Chrome Enterprise is a secure, easy option for your not-for-profit.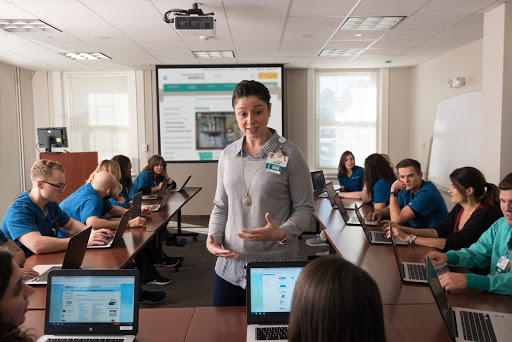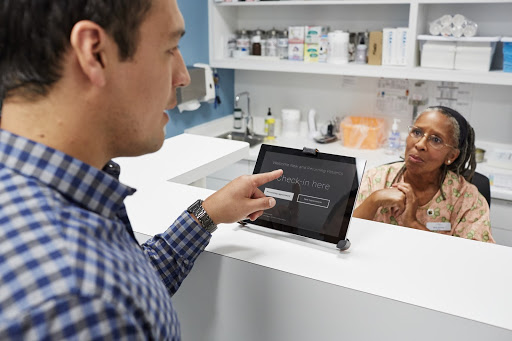 Collaborate on your good work
Whether you're preparing a grant application, kicking off a new fundraising drive, or designing a new program to help those in need, Chrome makes it easy for your team to collaborate from wherever they are. 
Easily equip your employees with apps and tools built for better productivity, so they can work smarter, not harder. And, when casual or volunteer staff come on board to help, use Chrome's guest mode to provide secure access to the tools and resources they need – and then easily wipe data from a device when the sessions over.
Tap into helpful scalability and flexibility
Chrome's cloud-based tools are inherently scalable. If you need to scale up operations during a major fundraising drive, it's easy to add more devices and cloud-powered applications. IT can manage it all remotely via the Google Admin console.
Give your workers more flexibility around choice of device. Nearly all major OEMs make Chrome devices, so there's no need for vendor lock-in.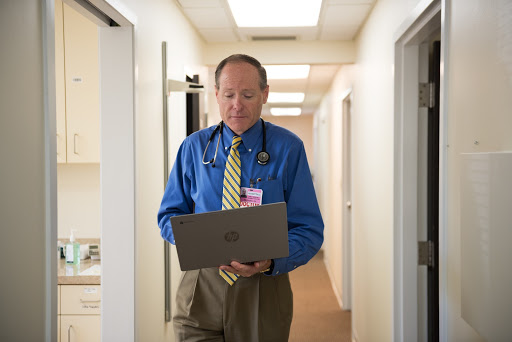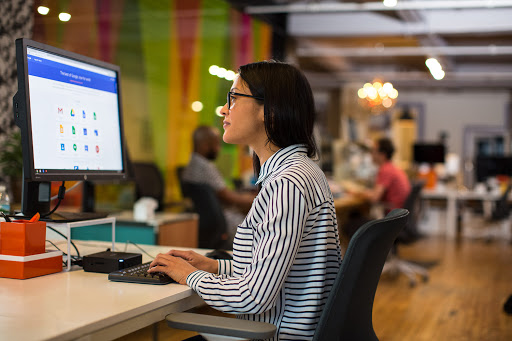 Keep your IT costs down
Spend less on IT and more on making an impact in the community. In Australia, not-for-profits typically spend around $3,841 on IT per full-time employee each year. Quick to set up and easy to manage, Chrome helps bring these technology costs down.
What's more, with Chrome's in-built security, there's no need for third-party security agreements – saving you time and money, while helping you steer clear of costly security incidents.