Zero-touch enrolment
An automated alternative to manual provisioning of Chromebooks
You can now configure your customers' Chrome OS devices remotely at Synnex with Google's zero-touch enrolment program.
Chrome OS zero touch enrolment (ZTE) is a streamlined way to automatically enroll compatible Chrome devices into a customer's domain once the device is turned on and connected to the internet.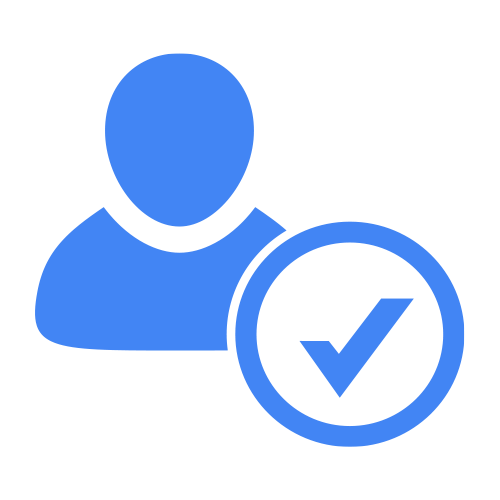 Automatically enrolled
Once an end user receives the device, all they need to do is connect to the internet, log in, and they're ready to go.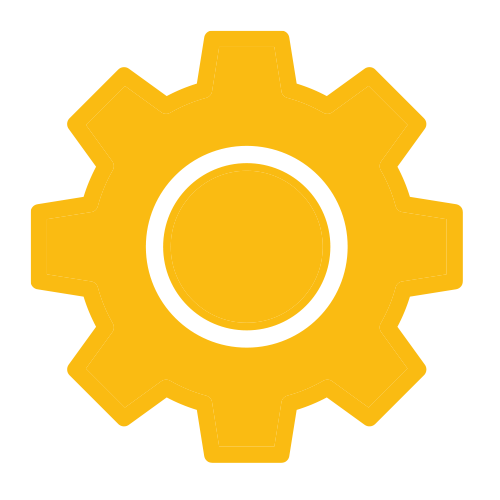 Eliminate time needed for manual configuration
Zero-touch enrolment ensures that Chrome OS devices are registered to automatically enrol once in the hand of users. This eliminates the need for manual device enrolment by IT departments or end users.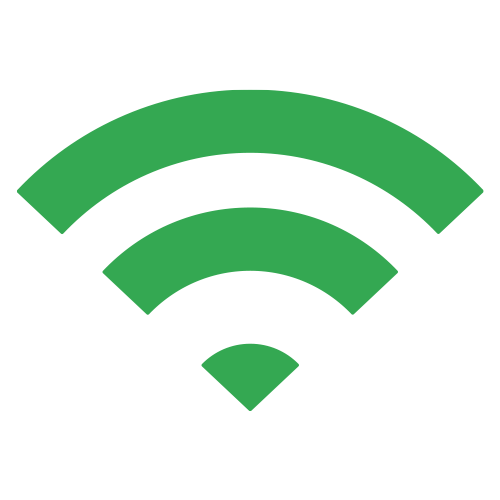 Built with security in mind
Hardware-backed attestation secures the identify of the device to prevent spoofing attacks.
FAQ
Issues during Chrome OS zero-touch enrolment can be caused by a number of things. Here are some potential issues you might encounter and how to resolve them.
Device isn't listed as Pre-provisioned in the Admin console
Synnex Google
2021-03-23T15:58:27+11:00
Contact your pre-provisioning partner to ensure they used the correct pre-provisioning token, domain, and device information. If they have, contact support for further assistance.
Device isn't identified as eligible for zero-touch enrollment and doesn't enroll
Synnex Google
2021-03-23T15:59:04+11:00
Verify devices have been pre-provisioned and are capable of zero-touch enrollment by pressing Alt + V during the initial device setup.