Benefits for Synnex Google partners
Provide simplicity to your customers with a single monthly payment option that includes everything they need

Upfront Margins
No need to wait for payments, instead receive the total contract value upfront

Hassle Free
Pre-approved deals mean that you don't have to worry about chasing payment

Competitive Advantage
 Bundle products and professional services in a single contract
Speed up the device refresh cycle
With an average device refresh rate of 4.4 years in the public sector
Device as a service provides flexible plans that can help you shorten
the device refresh rate with 12, 24 or 36 month options.
Available exclusively at Synnex Australia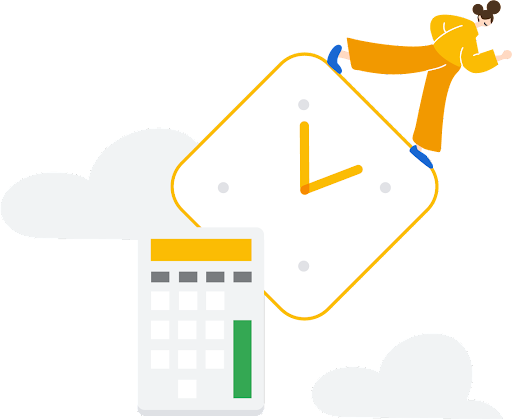 Buy back provides you with a competitive displacement strategy on old Windows and Macbook Devices giving you a way to profitably release old devices.
The buyback program can be activated at any point in a contract, accompanied by data destruction services that ensure data privacy and protection as well as the proper disposal of equipment.
Make the most of your IT budget
Get everything you need, wrapped up into a single monthly bill
Chromebook
Select from a range of devices built for the classroom
Chrome Management license
Easily deploy and manage 1 or 100 Chrome devices
Google Workspace license
Get all of the collaborative tools you need all in one place.
Onsite Warranty
Three year onsite warranty to resolve any issues that may arise
Dedicated training
A practical approach to boost productivity and free up your time
Zero-touch enrollment
A streamlined way to automatically enroll Chrome devices.
Synnex Google
2021-11-17T13:12:22+11:00