The education industry is transforming,
creating new opportunities for our partners.

Chromebooks
A range of simple yet powerful laptops and
tablets with built-in accessibility, productivity
and security features to help enhance teaching
and learning, wherever it takes place.
Chrome Education Upgrade
Unlocks the full capabilities of Chrome OS to counter rising teacher workloads, free up IT resources, and give educators more time to focus on learning outcomes – without compromising security (CEU licenses available packaged with devices or stand alone).

Google Workspace for Education
Helps schools collaborate easily, streamline instruction, and keep the learning environment safe, including Meet, Chat, Gmail, Docs, Sheets, Drive and more. (Includes free and paid editions).
CloudReady
Enables a Chrome OS experience on repurposed PCs and Macs, to help schools grow their Chrome OS deployments quickly, easily and cost effectively.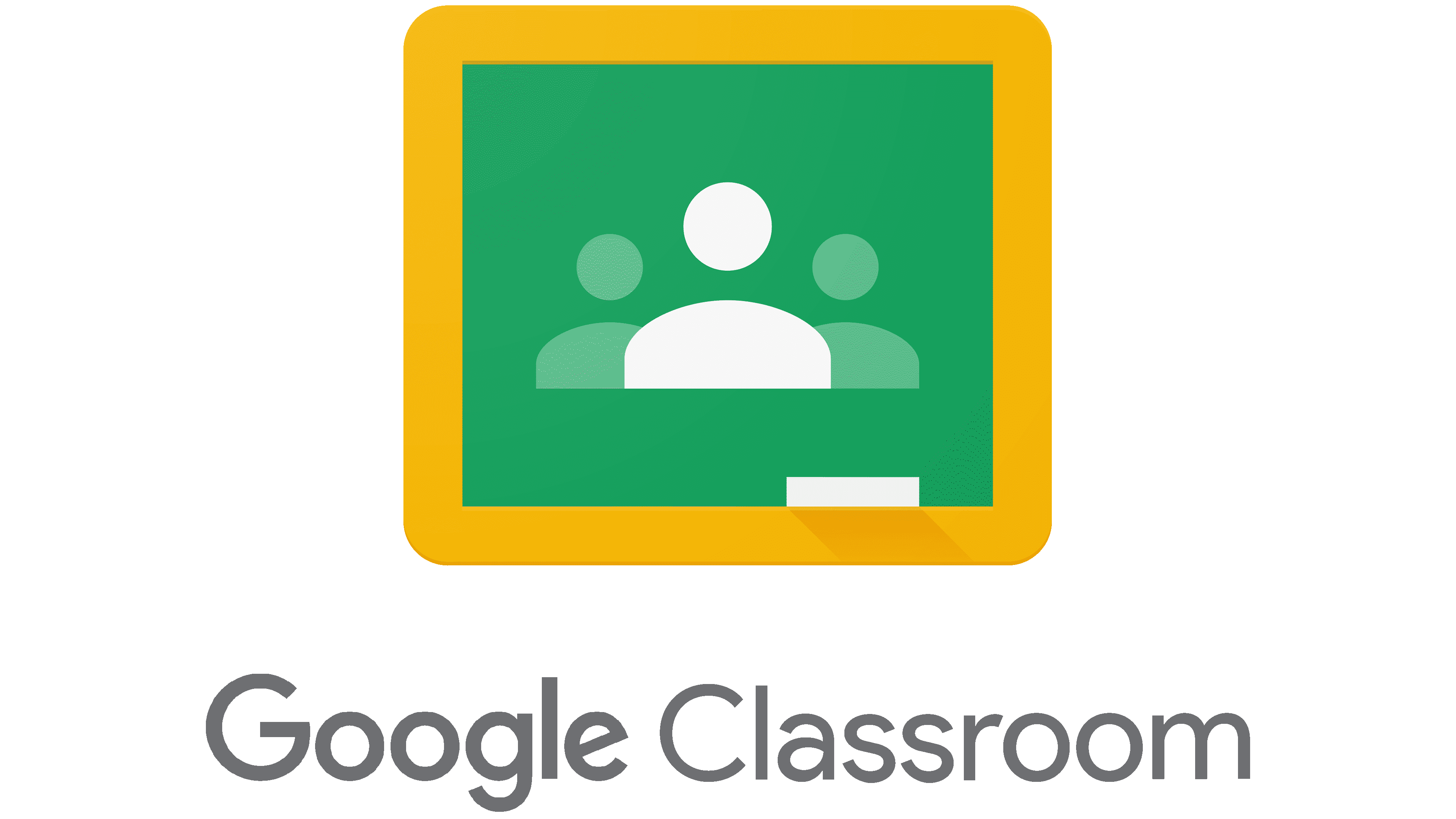 Google Classroom
A tool that is a part of Google Workspace for Education that helps magnify a teacher's impact on student learning by streamlining coursework management, and enabling more ways to deliver differentiated learning.

Chromebook App Hub
Features Chromebook apps and ideas on how to use them in the classroom to enrich class content. (Many apps integrate with Google Workspace for Education apps).